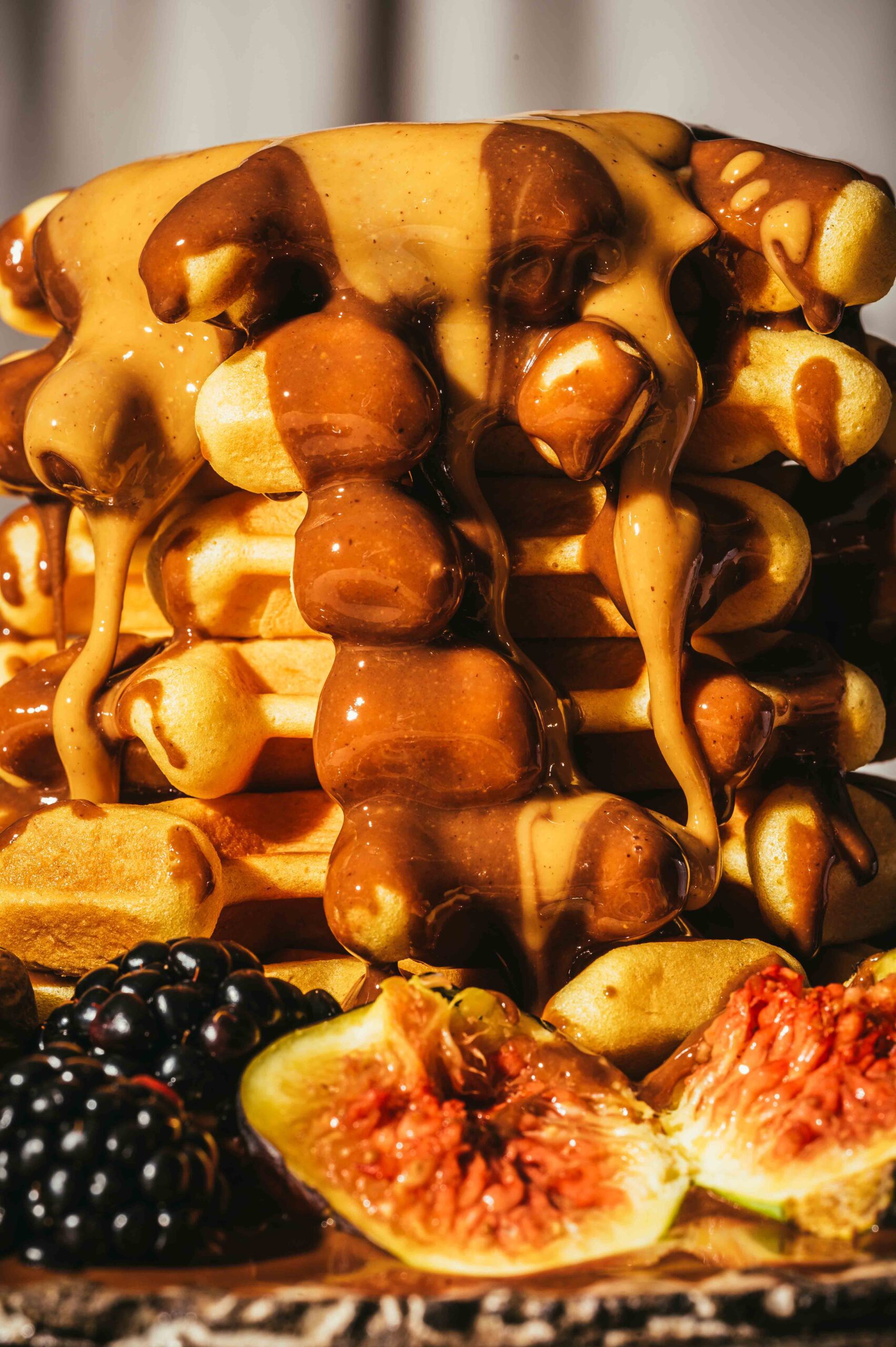 LEARN MORE ABOUT OUR
Privacy policy
1. Every time you use this website you are bound by the currently applicable Privacy Protection Policy and you should read this text and make sure you accept it.
2. The management and protection of the personal data of the user of our services is subject to the relevant provisions of the Greek legislation (Law 2472/1997 on the protection of the individual and the protection of personal data as supplemented by the decisions of the President of the Personal Protection Committee Given, Decree-Laws 207/1998 and 79/2000 and Article 8 of Law 2819/2000 as well as Law 2774/1999 and European law (Directives 95/46/EC and 97/66/EC).
3. The personal data you provide us: a) when you register for our services, b) when you visit our pages and/or enter any of our promotional and advertising programs and c) when you interact in any way with our website and electronic store will be processed and kept on file under the responsibility of "MEETERRA NATURE INSPIRED LIVING P.C." based in GLYFADA,for purposes such as the development, execution and implementation of the purchase agreement between us, processing your requests regarding our services or any other request, informing you about any matter that may concern you, improving the use of the services provided and the content (user experience – buying experience) of our website and any other purpose that does not contravene the law or good and commercial ethics.
4. If you provide us with personal information of a third party, it is your sole responsibility to inform that person of the use of their information and to obtain their express consent that such information is provided for the purposes explained above. In any case, we reserve the right to use the information of the third party if there is a need to identify any element of the contract between us.
5. By accepting these terms, you assure us that the information provided is correct, true and accurate, and you undertake to notify us, without delay, of any change or modification thereof. For any loss or damage caused to the website or to any third party due to the provision of incorrect, inaccurate or incomplete information in the registration fields, you are solely responsible and may be liable for damages.
6. If you decide to use access or login through a social media such as Facebook, your login details, as well as your email if allowed, will be entered from your social media account . By using this login option, the social network will be able to send us some additional information about your social profile, such as: your name, gender, approximate age or your profile picture, according to the terms of use of the social network. If you decide to contact a social network, such as Facebook, through the plugins provided on our website or in any other way, you can allow it to track certain information about your activity on that social network. We recommend that you check the privacy settings and read the personal data use policy of the social media to know detailed information about the summary and transfer of information, with your rights and how you can adjust privacy issues according to your needs.
7. We use a variety of technologies to help us better understand how you use our website and other services. By using our page, you agree to the fact that we use cookies and similar technologies in the ways described on this page. Cookies are a small data file sent by a server to your web browser or mobile device that is stored in the cache of your browser or mobile device. You can configure your browser settings to accept or reject cookies. Tracking technologies have two different lifetimes that separate cookies into: a) persistent, which means that our website remembers certain information about your preferences for viewing the website and thus recognizes you each time you return. Persistent cookies are stored in the cache of your browser or mobile device, until you choose to delete them b) Session cookies which are specific to a particular visit to the website, to transfer information as you view different pages on our website, so you don't have to re-enter information. Session cookies expire and are automatically deleted when you leave the website or close your web browser.