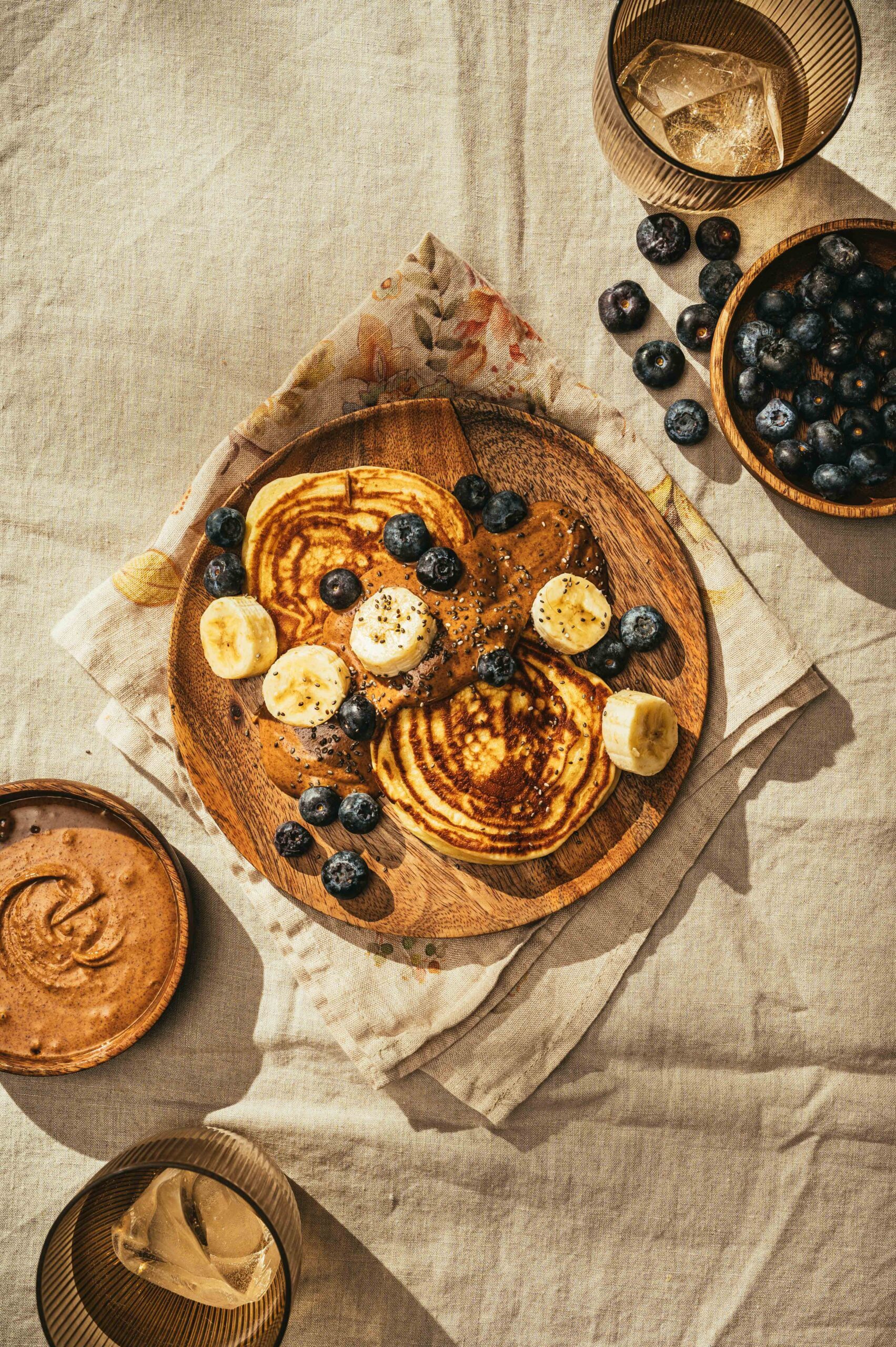 LEARN MORE ABOUT OUR
Payment methods
Payment is made before or upon delivery of the products in one of the following ways:
1. Cash on delivery
Cash-on-delivery service is available for orders within Greece and is valid for purchases of any value. Upon delivery of your order, you pay the employee of the Courier company in cash, with a charge of € 2 per shipment.
2. Deposit in a bank account
You can pay for your order by depositing the exact amount of money in one of the following cooperating banks. Bank charges shall be borne by the customer.
In case you choose this method of payment, please fill in your order number as well as the name stated in the order form in the "reason for deposit" field.
Your order shall be carried out as soon as we are informed about your deposit.
The bank accounts you can deposit money in are the following:
Piraeus Bank
Account Details: GR28 0172 0210 0050 2110 7596 157
Account Holder: MEETERRA NATURE INSPIRED LIVING I.K.E
Eurobank
Account Details: GR5102602450000690201363459
Account Holder: MEETERRA NATURE INSPIRED LIVING I.K.E
3. Online Payment via PayPal service *
By choosing to pay for your order through the PayPal service, you make the corresponding selection for the payment system and follow the instructions given to you, without using your personal credit card information.
* PayPal is a completely secure international payment system for credit card purchases. The system accepts VISA, MASTERCARD and AMERICAN 
In all payment methods, there is the option of either issuing a sales receipt or an invoice. Invoices are issued to companies and freelancers, provided they have filled in the following information on their order form: company name, VAT Registration Number*, and professional activity for freelancers.
* You will record this in the order notes.
For more information or if you have any questions, please contact the customer service department by phone at +306978951093 or by email at info@meeterra.gr